---
Health On - A global leader in New Zealand
---
Health On, operated New Zealand Company, is a leading distributor for health and nutritional products in Asia-Pacific. We aim to provide and develop wide range of our health supplements to maintain your health.
---
Natural GE Free ingredients available
Health
Well-being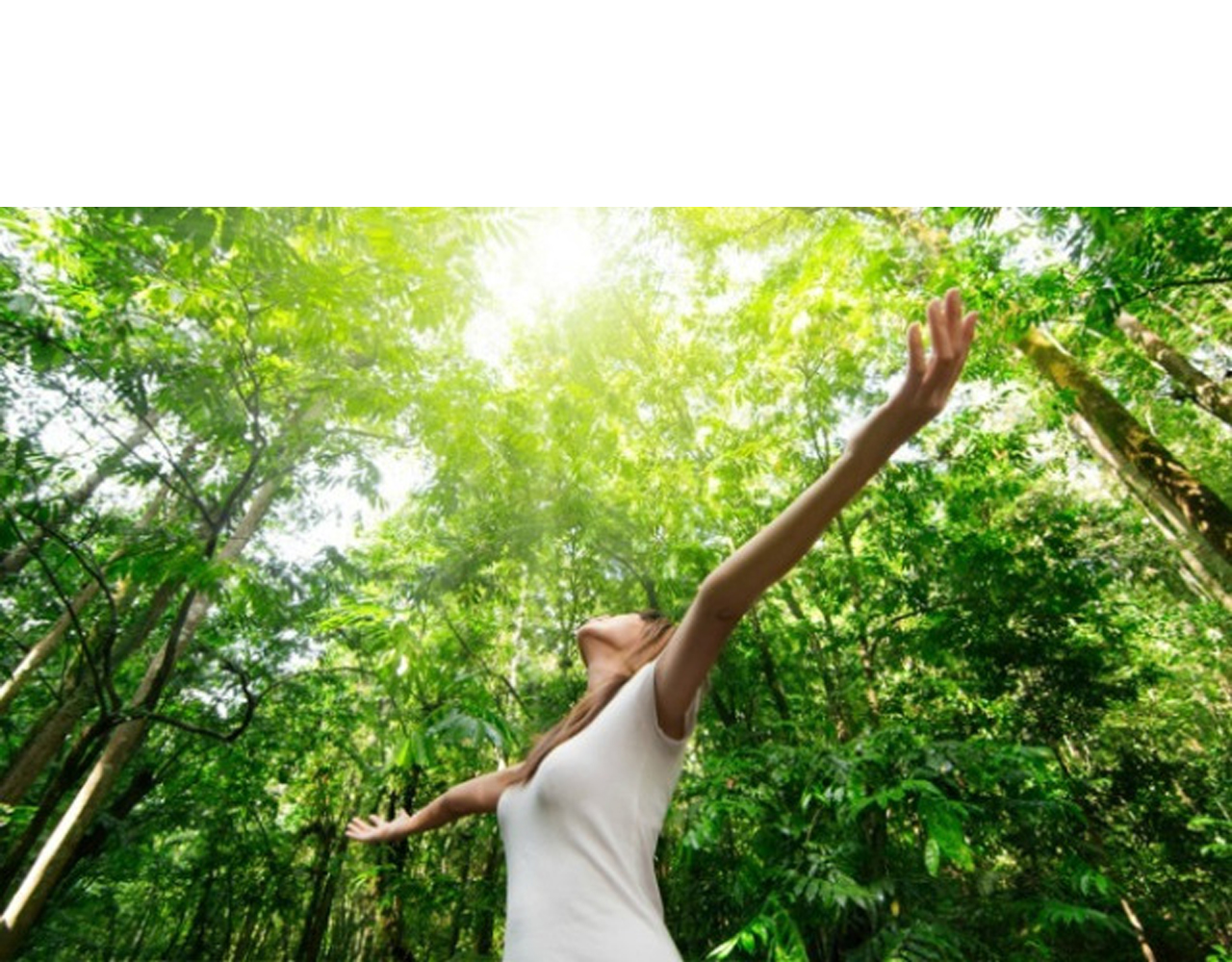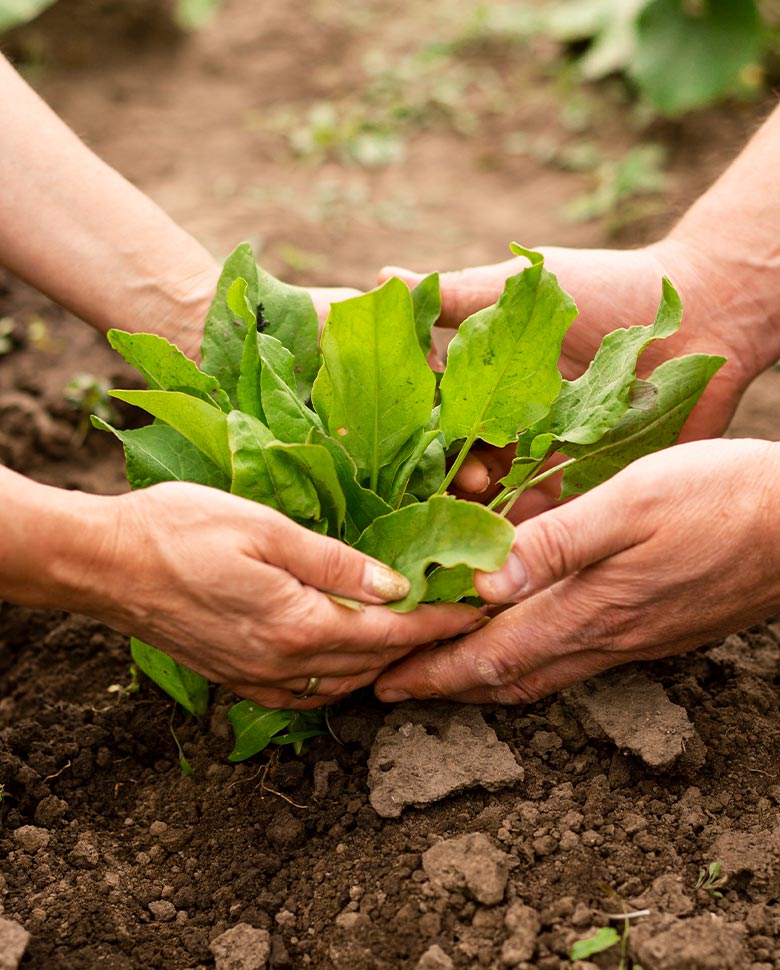 ---
We are aim to maintain good relationships with consumers to attain extraordinary health.
---
In order to be a most desired in Asia-Pacific brand, we will provide the best quality products to you by combining reasonable science research, effective formulas and many years of business practices.
---



Health-On NewZealand is about improving your health through quality health supplementary providing tools and technique aligned to raw energy.